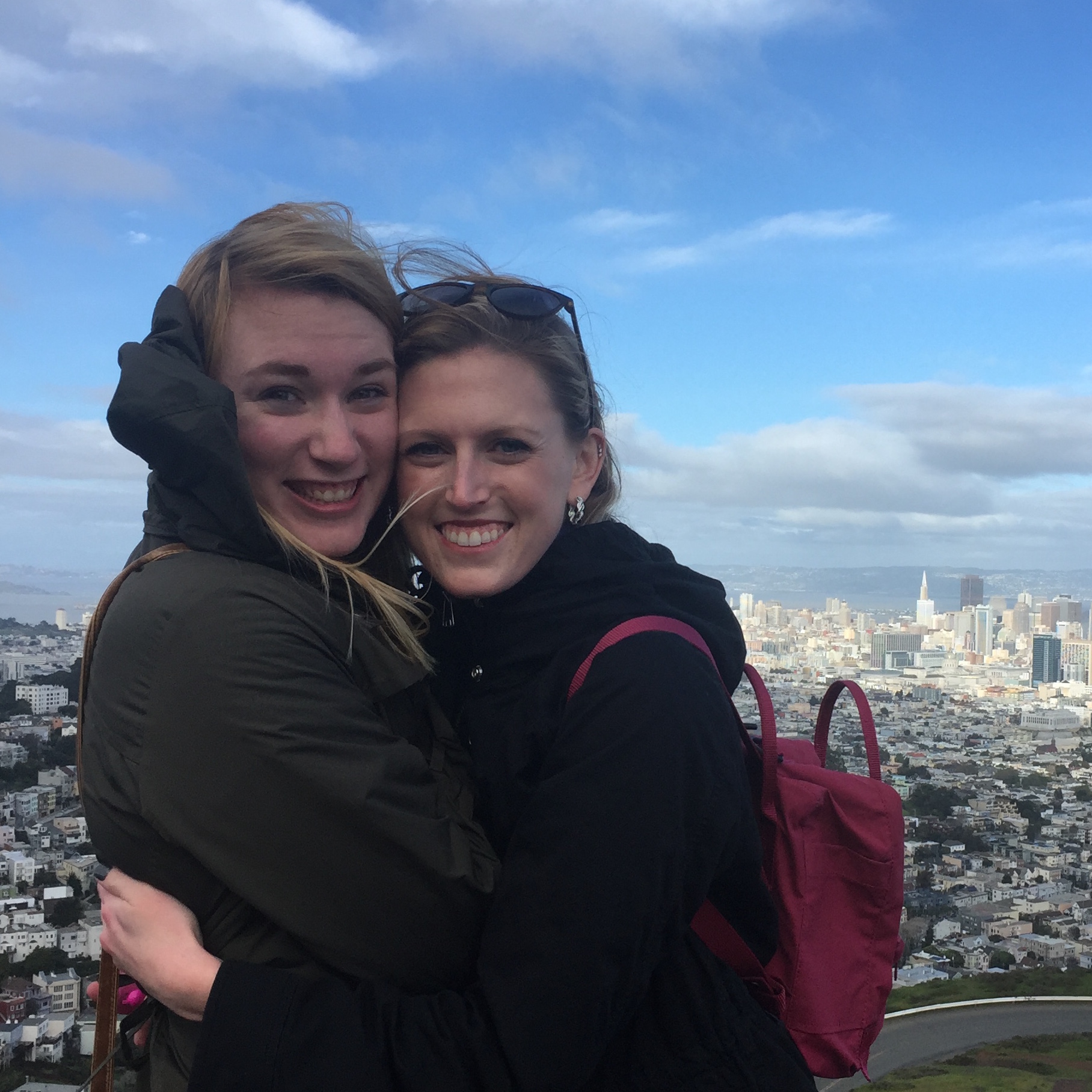 Shannon Burden - Maid of Honor
Shannon aka Leslie Knope has been #blessed to know Cait since they were about 11 years old in gym class together. Work took her and her incredible fiancé all the way to San Francisco, CA, but she makes sure to text her long-distance bestie at least 45 times a day.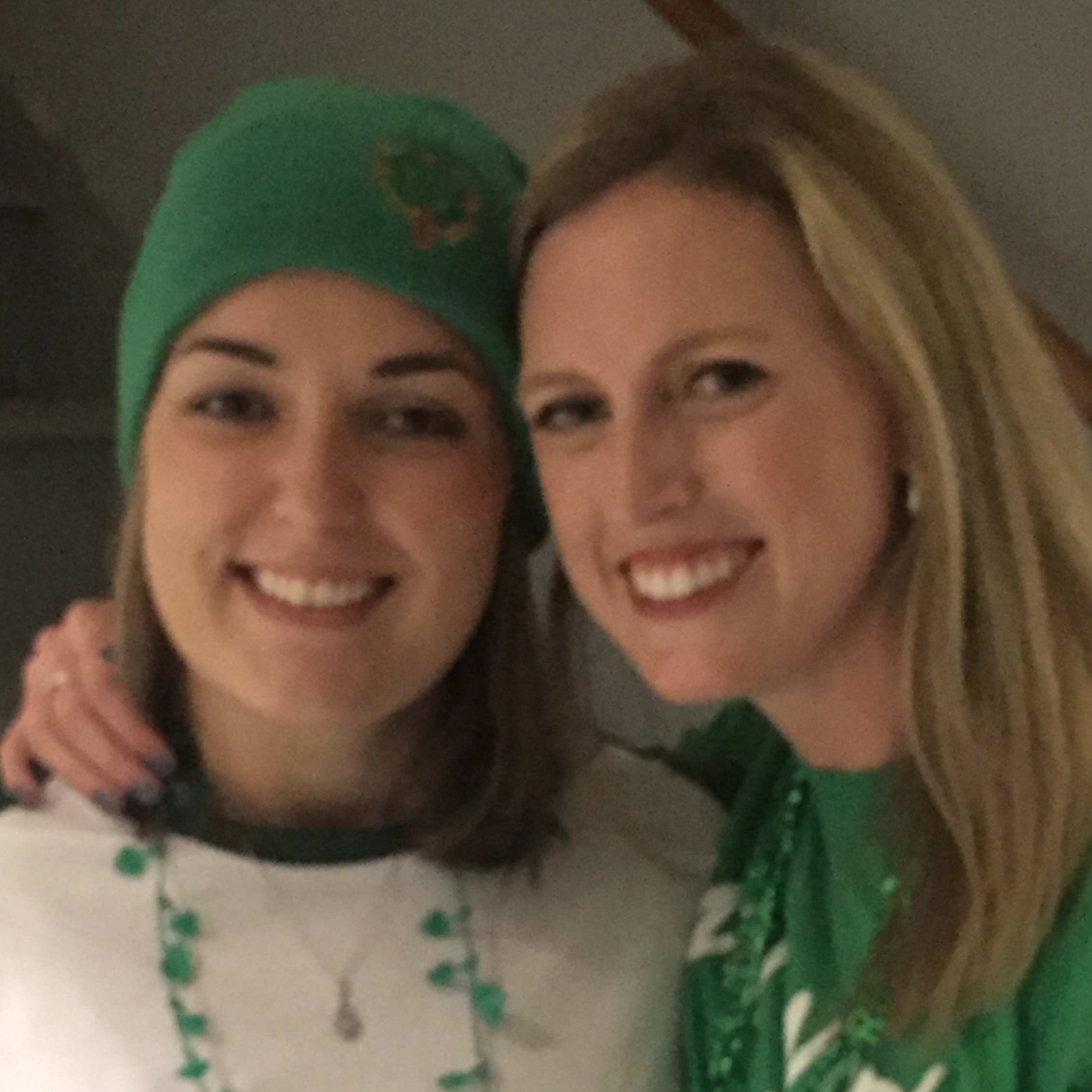 Catherine Campa - Bridesmaid
Catherine is literally the girl next door...meaning she's been Cait's neighbor for almost a quarter of a century! Throughout their years growing up together in Levittown, NY, they shared dolls, laughs, playdates and now, they share pretty much all those same things + work tips - Catherine is a licensed speech therapist too!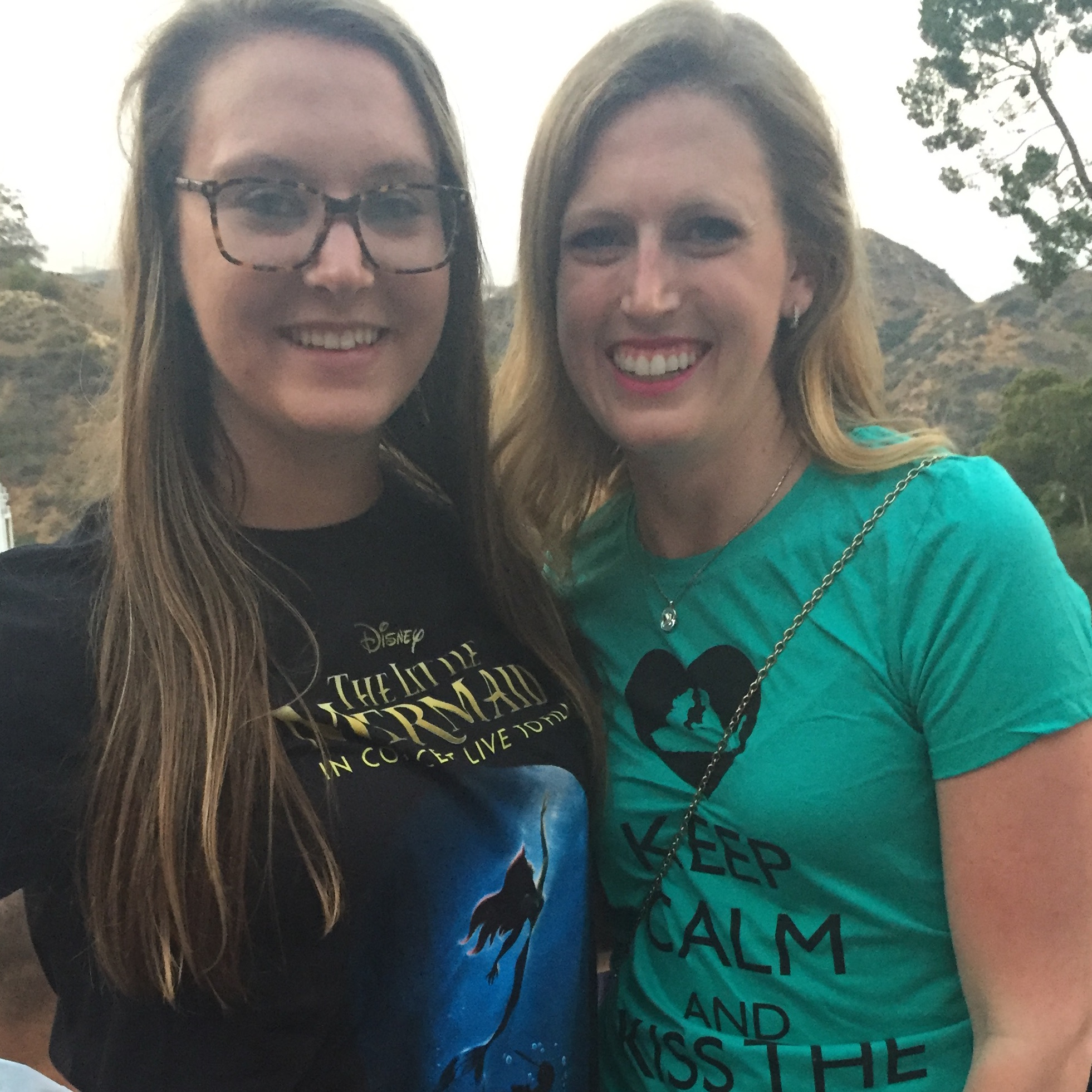 Victoria Carson - Bridesmaid
As one of Cait's amazing cousins, Victoria has been around through it all! Originally from the Jersey Shore, Victoria currently resides in Orlando, Florida, with the big mouse as her boss - at Disney World! She'll be working at Animal Kingdom until May 2017, with hopes to move to Washington, D.C. as an event coordinator afterwards.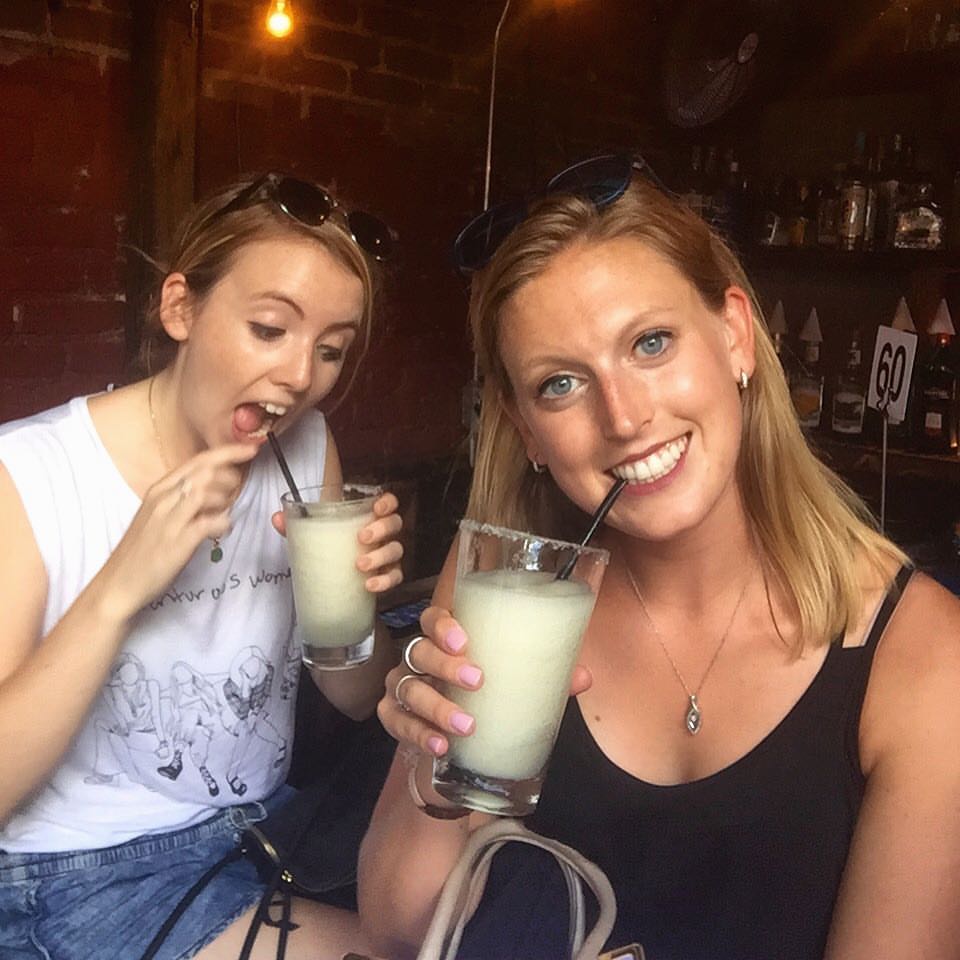 Natalie Cosgrove - Bridesmaid
The dynamic partner in crime of Cait's, Natalie lives in New York City and loves bacon. One time, she joined the cross country team, although she really didn't like running. But it was a great excuse to chill with Caitlyn and drink smoothies after practice!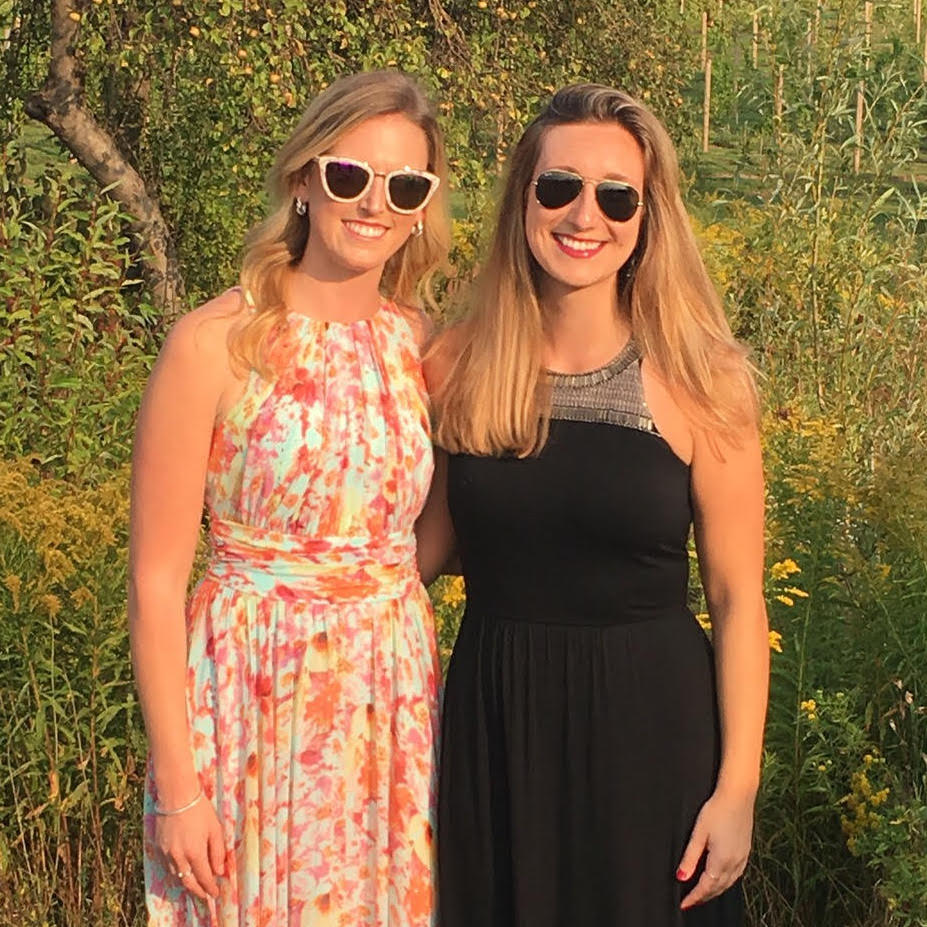 Christine Henderson - Bridesmaid
Described by the groom as "delightfully delusional, sometimes morbidly skeptical", Christine is Eric's (favorite) sister. She lives in Queens, NY, and shapes the minds of the future leaders of the world! She's stoked to officially make Caitlyn a part of her family, although it's felt that way since Day 1.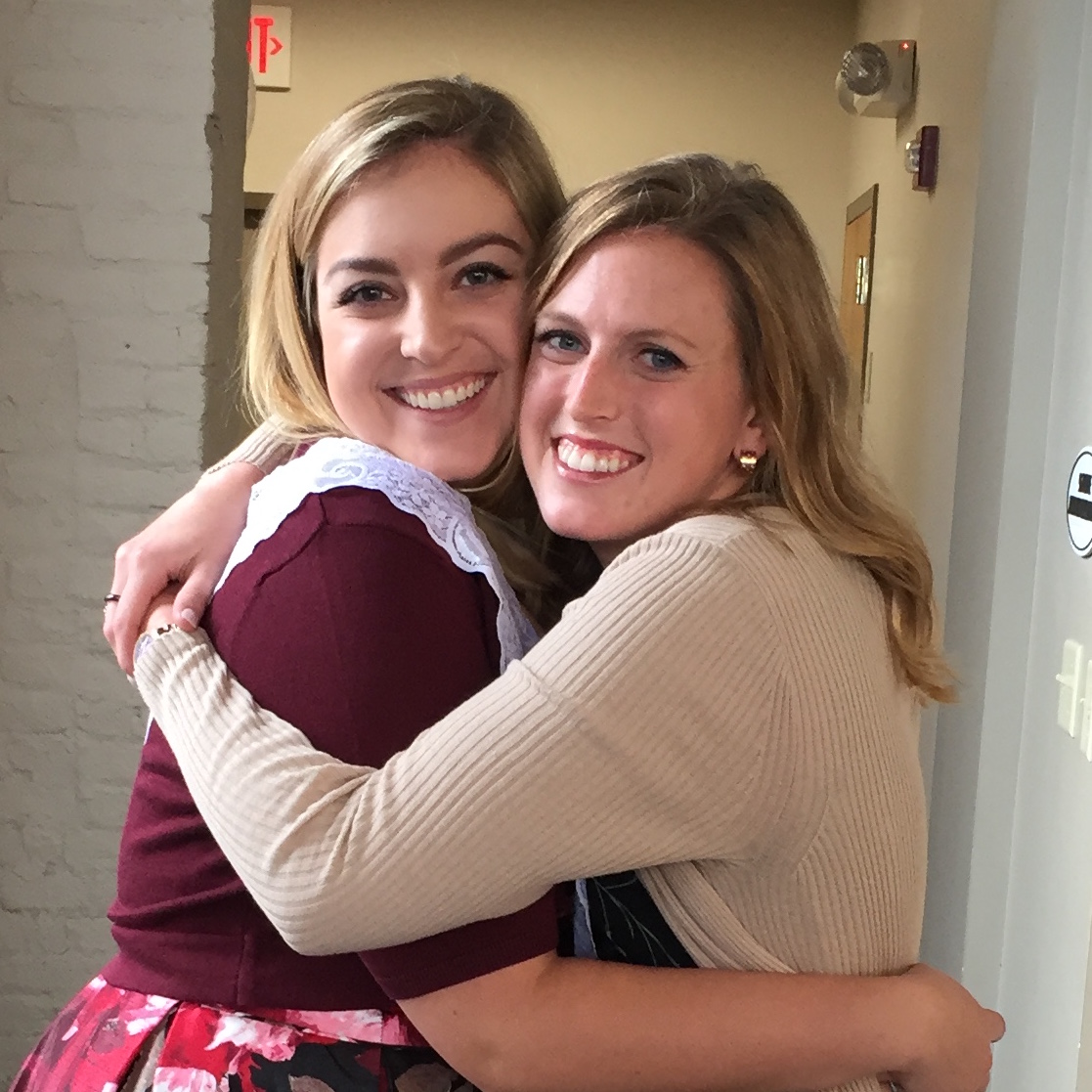 Amanda Kerbein - Bridesmaid
Amanda lives in Cohoes, NY, and works at a preschool as a speech pathologist, singing, coloring and helping little kiddos develop their language skills. Amanda met Caitlyn during a freshman phonetics class at the College of Saint Rose. Their friendship blossomed when Amanda ended up being Cait's RA - but it wasn't all rules and curfews; Amanda and Caitlyn bonded over pickle back shots on Halloween!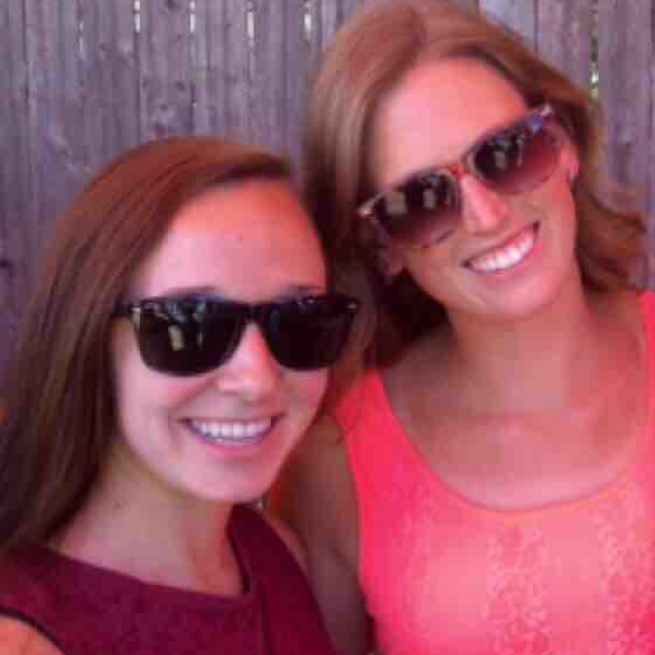 Melissa Schuck - Bridesmaid
A production artist living in Carle Place, NY, Melissa became close with Caitlyn through a mutual friend, and their love of Disney and tacos have kept them close ever since. Cait even shares her love of running with Melissa - Mel has run 7 half marathons and counting!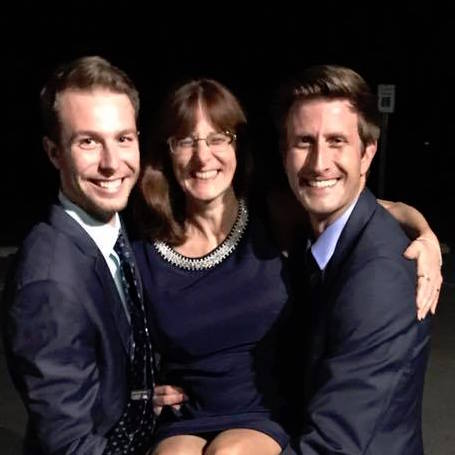 Brad Henderson - Best Man
Brother of the groom, Brad is (by default) one of Eric's longest standing buddies. Brad lives in Los Angeles, CA, works as a motorsport engineer and shares a love of cars and racing with the groom himself.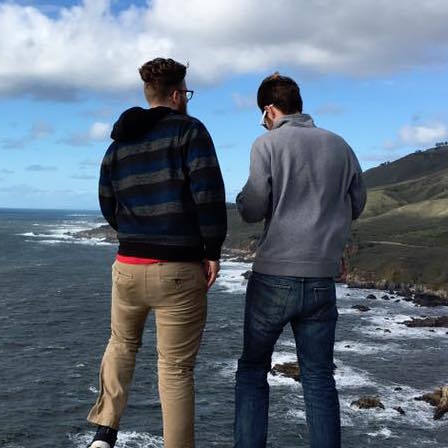 Brian Cook - Groomsman
Brian has known Caitlyn since sixth grade, both pianists in middle school jazz band. Ever since Eric came into Brian's life, they've been two peas in a weird pod. Brian lives outside of San Francisco, CA, works in audio engineering, loves pizza and driving his fiancé crazy.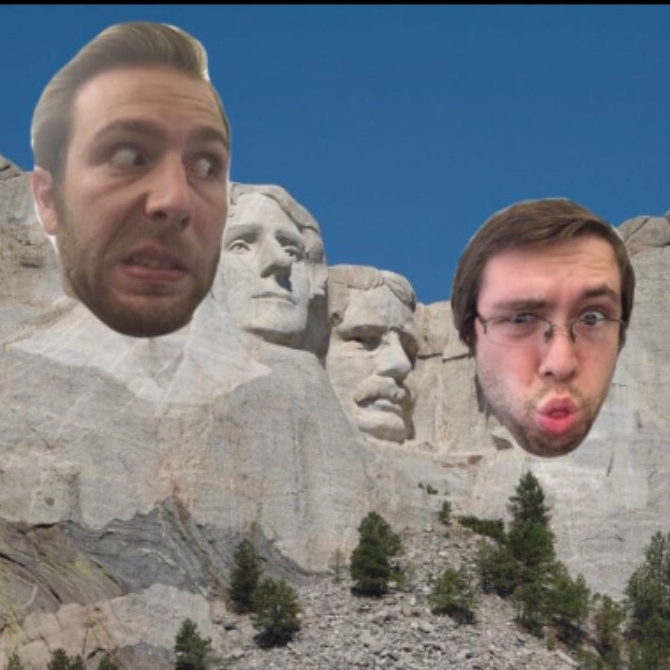 Nick 'Scoops' Dardaris - Groomsman
Eric and Scoops met while attending college at UAlbany. Eric is responsible for dubbing "Nick" with the name Scoops, and he has been using it professionally ever since. Scoops recently moved to Philadelphia to continue his career in audio engineering.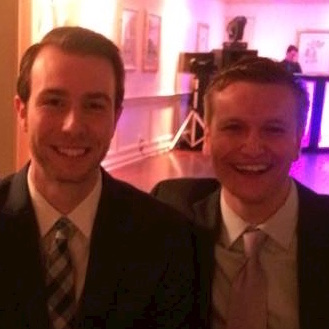 Christopher Hughes - Groomsman
Caitlyn and Christopher are cousins who grew up in neighboring towns, so they've always been close. Eric and Christopher first met at an Italian restaurant, Arturo's in Floral Park. He was bold that night and ordered the Chicken Parmesan (to quote Christopher, it was EXCELLENT.) He and Eric hit it off that night and have become friends ever since.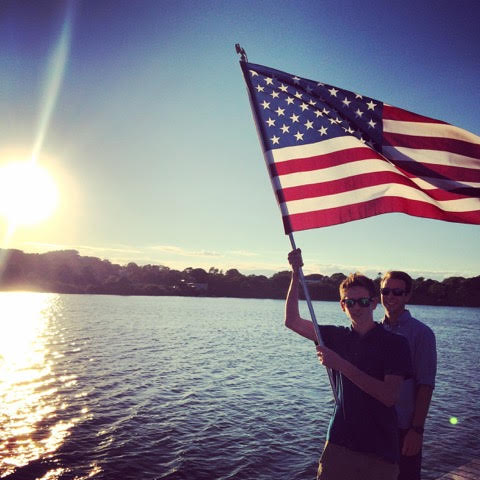 Eddie Hughes - Groomsman
Being the smarter child in the Hughes' household, Caitlyn always looked to Eddie for advice. Even though she broke his nose once, she's not too bad. Eddie lives in New York, attends college in CT and is also colorblind. Eddie met Eric, slowly after he started dating Caitlyn on the slopes of Jiminy Peak.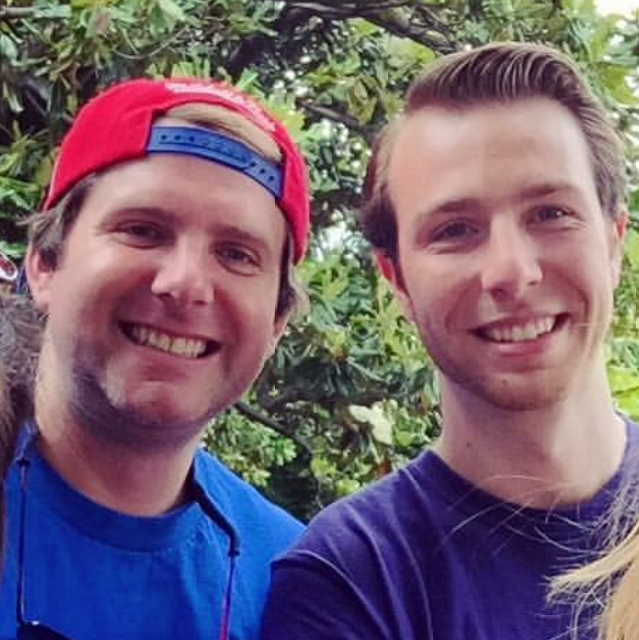 Mark Payne - Groomsman
Mark lives in San Francisco and is an attorney for the Department of Homeland Security. When Mark is not working, Mark enjoys the simpler times, like exploring the outdoors, and spending time with his fiancé, Rachel, and dog, Ovie. Mark and Eric met on the job in DC, and they golfed as much as possible.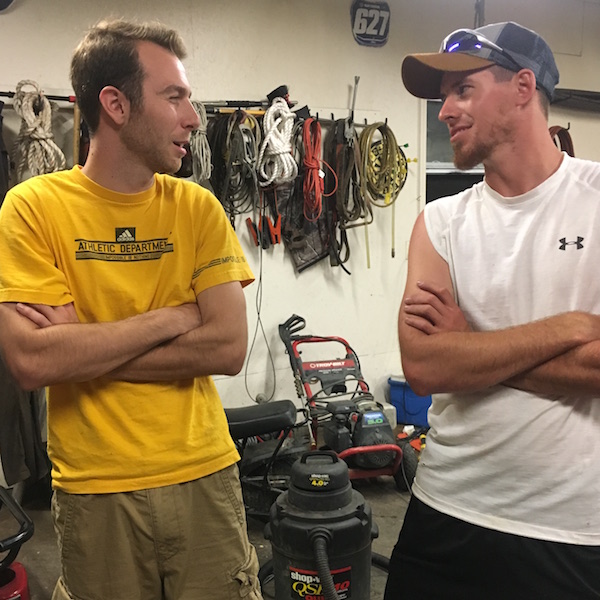 Mark Robinson - Groomsman
Eric and Mark have been friends forever, and lived just a mile and a half from each other in Weedsport, NY throughout their childhood and teenage years. They grew riding and working on essentially anything/everything that had a motor together. Mark currently works for Verizon.